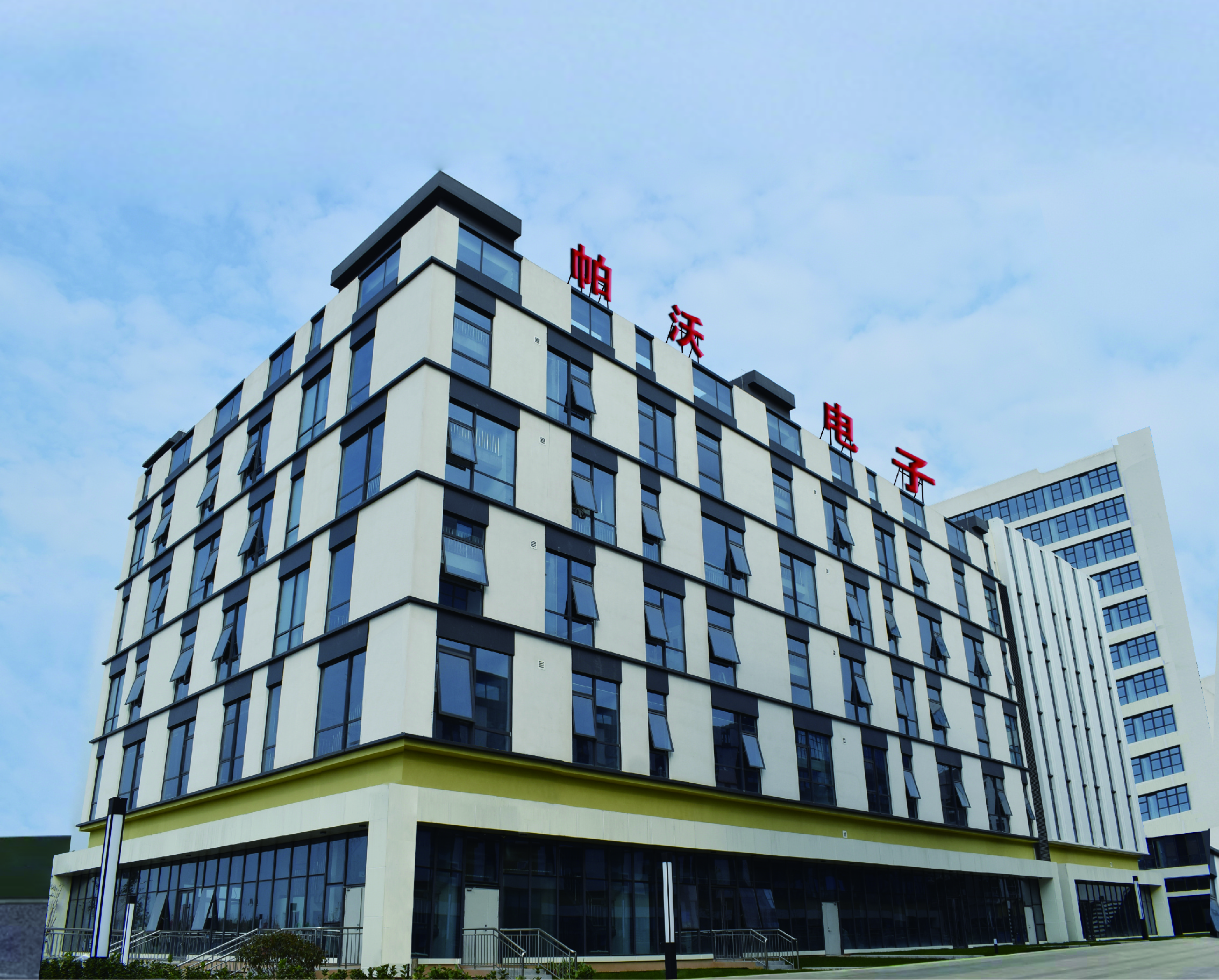 Power Electronic Technology Co., Ltd
Powor Electronic Technology Co., Ltd. is a high-tech company dedicated to R & D, manufacturing, sales and service of fire safety power electronic technology and related products. Relying on its strong technical and talent advantages, the company adheres to the strategy of scientific and technological innovation, makes every effort to develop fire electronic products and intelligent fire IOT remote monitoring system with modern information technology as the core, and gradually develops into a professional fire safety electronic product manufacturing and intelligent fire safety system service enterprise. Powor Electronic Technology Co., Ltd. is located in Jinan High-tech Zone innovation Workshop, the production base is located in Hillhouse Zhizao Science and Technology City, covering an area of about 5500 square meters, with a registered capital of 50 million. With several modern production lines, the company vigorously promotes advanced concepts and methods such as 6S management and refined management, and makes continuous progress in the direction of specialization and standardization.
2013

+

Establishment of the company

5000

万

Registered capital

5500

m2

Company area

75

+

Professional and technical personnel
Recently, the company held "Old Employees Forum" and "New Employees Forum" in the conference room of Power Workshop. Conduct cordial and friendly discussions on current problems and solutions.
The Mid-Autumn Festival and National Day are coming. In order to ensure that the work plan is carried out and meet the needs of market customers, the company arranges and deploys guarantee work during the double festival in advance.
Spring blossomed and the epidemic dissipated. Facing a new starting point and a new stage, Power Electronics Technology Co.,Ltd. has successfully completed the "Sales Responsibility Bookmark Agreement" ceremony recently in compliance with the development trend.

Licheng District, Jinan City, Zhihuiling Intelligent Manufacturing Technology City
版权信息
Time of issue:
2020-12-31 14:21:53